Discover your next favorite thing
Product Hunt surfaces the best new products, every day. It's a place for product-loving enthusiasts to share and geek out about the latest mobile apps, websites, hardware projects, and tech creations.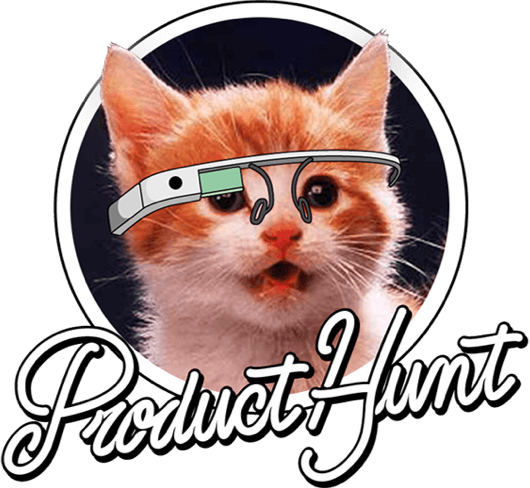 I'm launching a new company & would love your advice about how to best set myself up for success. So many companies fail every day - are there any processes or frameworks I can work through, or lessons I can follow to minimize my own chances of failure?