Discover your next favorite thing
Product Hunt surfaces the best new products, every day. It's a place for product-loving enthusiasts to share and geek out about the latest mobile apps, websites, hardware projects, and tech creations.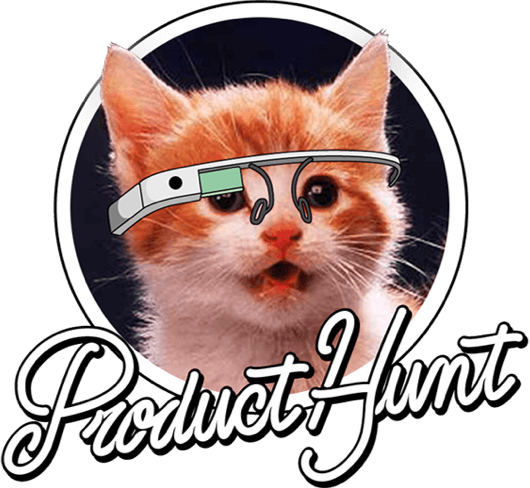 I've been making a point to get more organized, and have found a combination of Airtable, Bear, and Things 3 to work just about perfectly. More specifically, I've wanted to learn game development for a while, so I finally jumped on a few courses on Udemy. The tutorials are fantastic, but I've also been really surprised by how well thought out the Udemy platform is, lots of great touches that make learning and interacting with the instructor/community so much easier. What apps or tools are you using to achieve and maintain your New Years resolutions?
Top recommendations
Trello Organize anything, together
Habit List Manage habits w/ a clean interface showing streaks & trends