Discover your next favorite thing
Product Hunt surfaces the best new products, every day. It's a place for product-loving enthusiasts to share and geek out about the latest mobile apps, websites, hardware projects, and tech creations.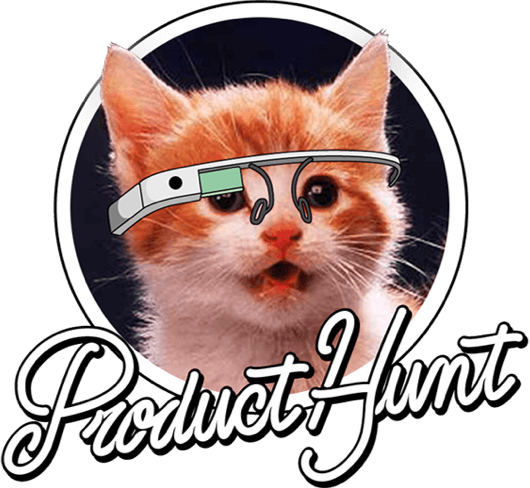 I am looking for a good GIF maker. Who can help me with this?
Top recommendations
GIF MAKER Create animated GIFs from videos (by Giphy)
Gifox Delightful GIF Recording App for Mac