Discover your next favorite thing
Product Hunt surfaces the best new products, every day. It's a place for product-loving enthusiasts to share and geek out about the latest mobile apps, websites, hardware projects, and tech creations.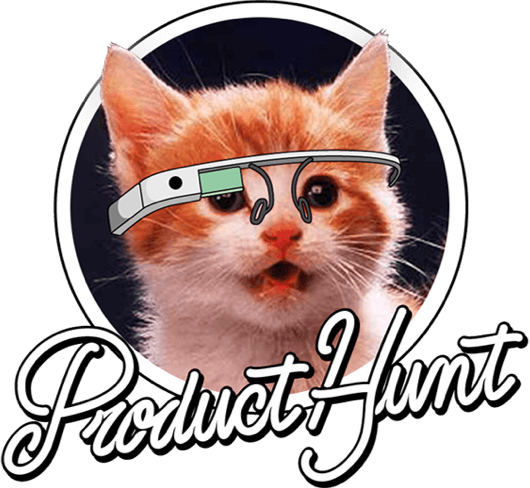 Looking for a subscription stock photo photography website for our B2B company. We currently use Istock, but it's way too expensive. Loved to hear your recommendations! 🙋🏼 📷
Top recommendations
Unsplash 5.0 Free (do whatever you want) high-resolution photos.
Stocksy A photography marketplace owned by artists