Discover your next favorite thing
Product Hunt surfaces the best new products, every day. It's a place for product-loving enthusiasts to share and geek out about the latest mobile apps, websites, hardware projects, and tech creations.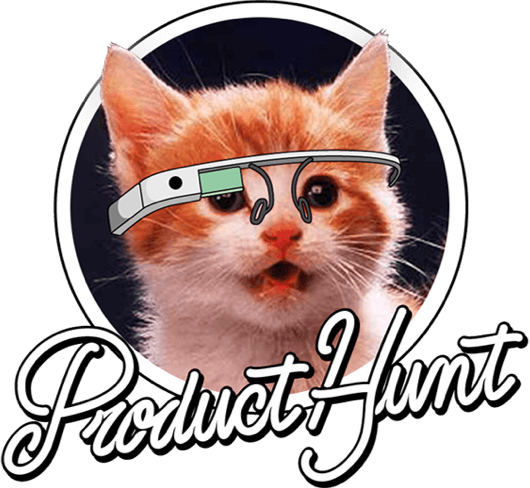 I don't know what other products do it, but I made one for YouTube specifically. Does anyone do this for ALL online videos?
Top recommendations
Wipster A workflow and collaboration tool for video creatives