Discover your next favorite thing
Product Hunt surfaces the best new products, every day. It's a place for product-loving enthusiasts to share and geek out about the latest mobile apps, websites, hardware projects, and tech creations.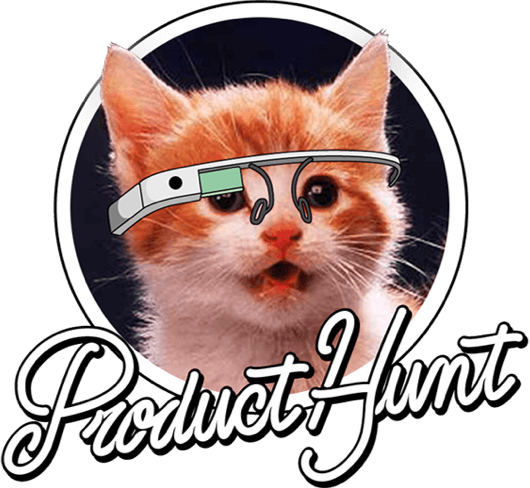 I'm such a newbie to wines and found a few wine scanners. But they seem to be all about BUY, BUY, BUY. I wonder what's the best app out there that gives more info. Anyone has a tip?
Top recommendations
Delectable Take a photo of a wine label and get descriptions