Discover your next favorite thing
Product Hunt surfaces the best new products, every day. It's a place for product-loving enthusiasts to share and geek out about the latest mobile apps, websites, hardware projects, and tech creations.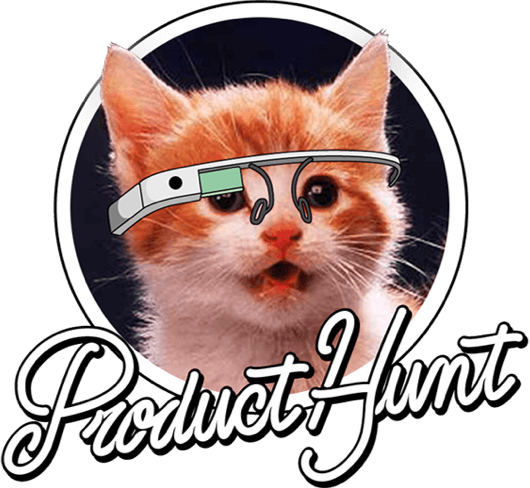 I need a pack that can fit my 15" laptop as well as a few pairs of clothes comfortably. I have looked at a few different kind of packs but none have been the one. Which is your favorite and why?