Discover your next favorite thing
Product Hunt surfaces the best new products, every day. It's a place for product-loving enthusiasts to share and geek out about the latest mobile apps, websites, hardware projects, and tech creations.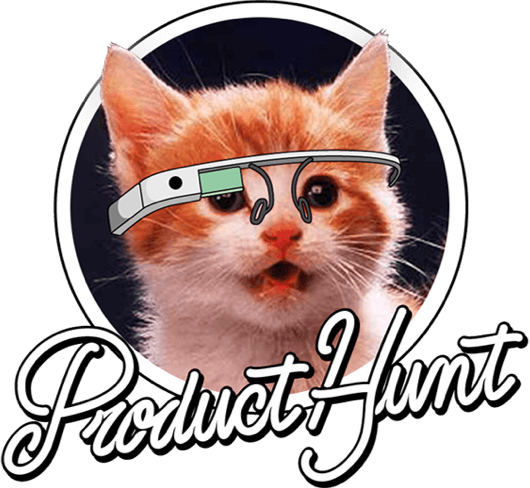 Looking for an affordable project manager (not Asana) with a gantt chart feature.
Top recommendations
Coda It's a new day for docs.
Asana Timeline Visualize your project plan so you can hit your deadlines.
Leantime Lean project management for startups & small teams