Discover your next favorite thing
Product Hunt surfaces the best new products, every day. It's a place for product-loving enthusiasts to share and geek out about the latest mobile apps, websites, hardware projects, and tech creations.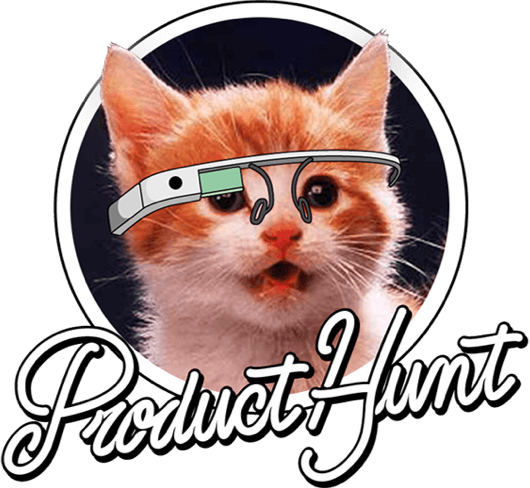 I watch something every morning / evening while cooking or eating. Usually, it is a TEDTalk, but I'm interested in discovering new talks/videos around tech, arts, design, science or history. What would you recommend?