Discover your next favorite thing
Product Hunt surfaces the best new products, every day. It's a place for product-loving enthusiasts to share and geek out about the latest mobile apps, websites, hardware projects, and tech creations.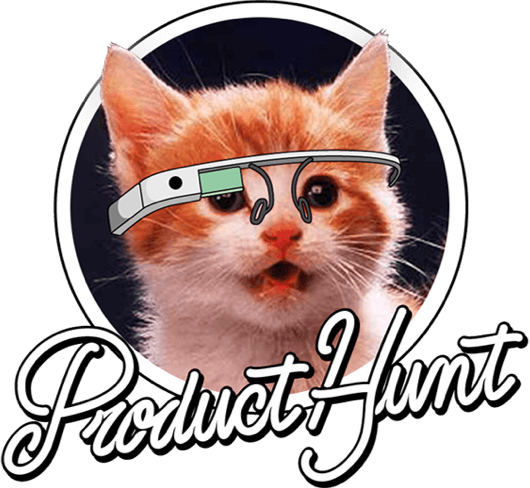 Looking forward to improve my productivity skills by analyzing in terms on time I spend time in social media, text editors, github, etc.
Top recommendations
RescueTime Analytics on your daily habits and productivity
Codegiant Beautiful yet powerful tools for agile project management
Teamwork Powerful & Yet Simple Way to Manage Your Projects & Team