Discover your next favorite thing
Product Hunt surfaces the best new products, every day. It's a place for product-loving enthusiasts to share and geek out about the latest mobile apps, websites, hardware projects, and tech creations.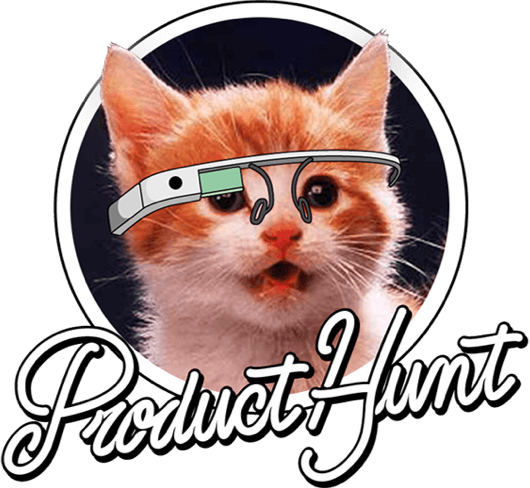 Hey guys, I'm thinking of creating a new product for stepmoms. It's a blended family journal to help cultivate positive thinking, invest in personal growth, mindfulness and gratitude. The journal provides a safe space to capture blended family memories, the good and the bad, on a weekly basis with thought-provoking prompts. What are your first thoughts?