Discover your next favorite thing
Product Hunt surfaces the best new products, every day. It's a place for product-loving enthusiasts to share and geek out about the latest mobile apps, websites, hardware projects, and tech creations.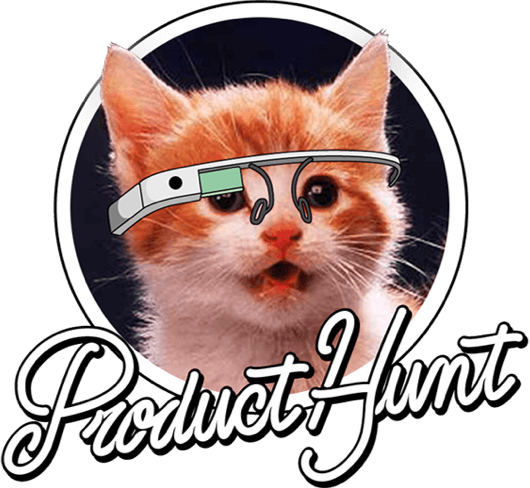 I have used so many to-do apps over the years but still not able to stick to one. To-do apps are either task tracking or habit tracker but I did not find any app which solves tracking both kinds of tasks together. Consider I want to exercise 4 times in a week(No fixed day but have to do 4 sessions) and also track daily todos.
Top recommendations
Things 3.0 Complete revamp of the original, award-winning task manager
Todoist Organize your life. Then go enjoy it.
WeDo Planner, tasks & habits.