Discover your next favorite thing
Product Hunt surfaces the best new products, every day. It's a place for product-loving enthusiasts to share and geek out about the latest mobile apps, websites, hardware projects, and tech creations.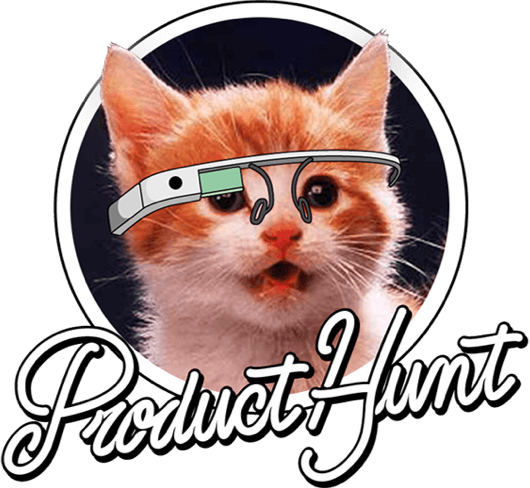 Im looking for a tool/website that would allow moderation of discussion.
Top recommendations
Discourse A platform for community discussion. Free, open and simple.
Facebook Groups This app gives you a dedicated space for you and your groups