Discover your next favorite thing
Product Hunt surfaces the best new products, every day. It's a place for product-loving enthusiasts to share and geek out about the latest mobile apps, websites, hardware projects, and tech creations.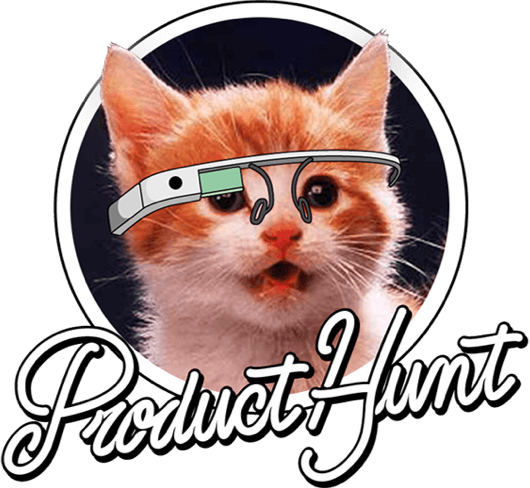 Looking for an app/product, where I do not have to switch among many channels and advice on how to foster team communication.
Top recommendations
Tonkean AI powered dashboard with automatic insights from your team
Asana The task management tool, completely redesigned
Zenkit The project management tool that grows with you