Discover your next favorite thing
Product Hunt surfaces the best new products, every day. It's a place for product-loving enthusiasts to share and geek out about the latest mobile apps, websites, hardware projects, and tech creations.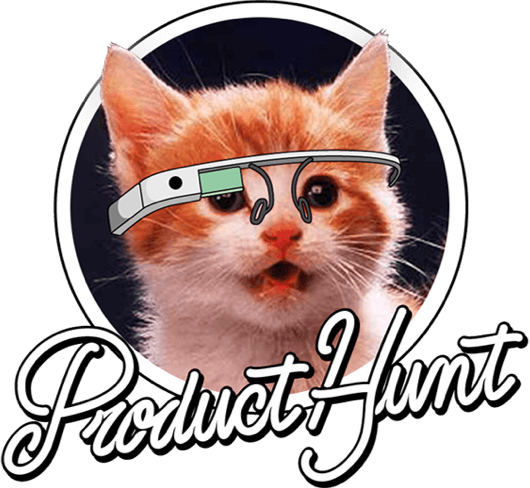 I'm curious what products/companies were out there that couldn't stay in business. If you know why they shut down, please let me know!
Top recommendations
Sunrise Beautifully designed calendar app
Wunderlist Capture ideas, things to do and places to see