Discover your next favorite thing
Product Hunt surfaces the best new products, every day. It's a place for product-loving enthusiasts to share and geek out about the latest mobile apps, websites, hardware projects, and tech creations.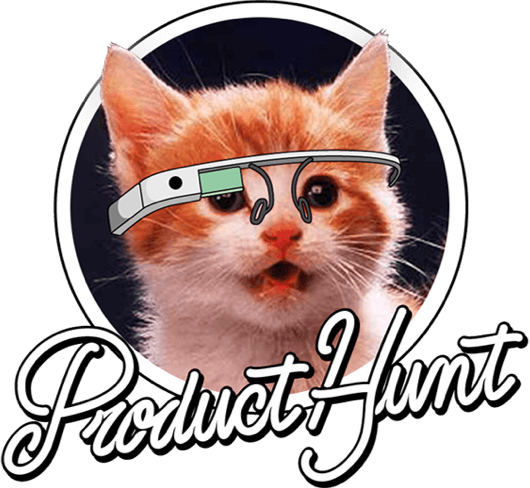 Having lots of contacts with possible leads to business, it's becoming quite hard to manage everything through my inbox. I need something that ties nicely into my email flow. I don't want to forget follow-ups. What are your recommendations?
Top recommendations
Streak CRM in your inbox - for Gmail