Discover your next favorite thing
Product Hunt surfaces the best new products, every day. It's a place for product-loving enthusiasts to share and geek out about the latest mobile apps, websites, hardware projects, and tech creations.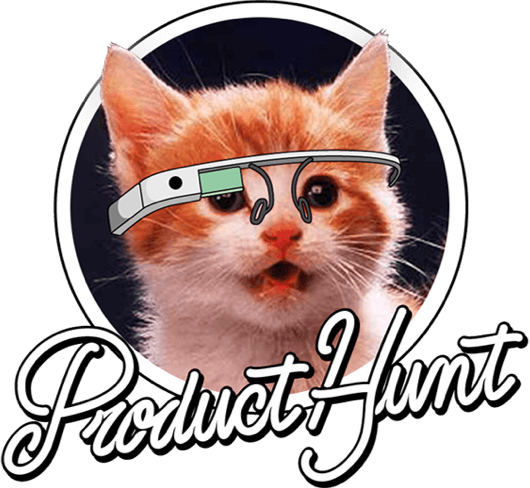 What is the best software for team or project management? Like team members contact or chatting or video messaging?
Top recommendations
Slack Be less busy. Real-time messaging, archiving & search.
Trello Organize anything, together
HeySpace If Trello and Slack had a baby - new team collaboration app