Discover your next favorite thing
Product Hunt surfaces the best new products, every day. It's a place for product-loving enthusiasts to share and geek out about the latest mobile apps, websites, hardware projects, and tech creations.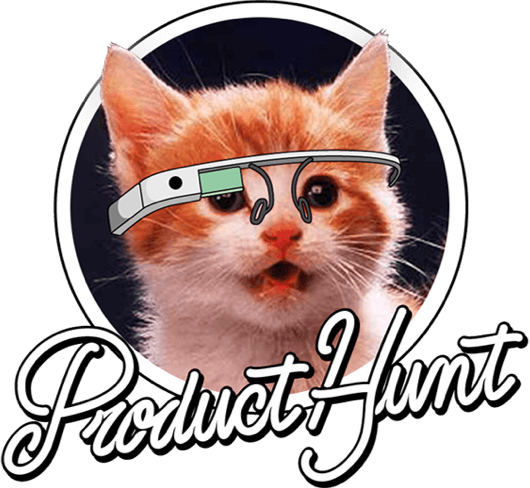 I'd love to find something which looks like a tutorial, with text bubbles in a numeric order explaining how to use the website
Top recommendations
Intercom Communicate personally with every single customer.
HelpHero The onboarding & help experience your users deserve. 🤔👉💡
Driver.js A lightweight engine to drive user's focus across the page