Discover your next favorite thing
Product Hunt surfaces the best new products, every day. It's a place for product-loving enthusiasts to share and geek out about the latest mobile apps, websites, hardware projects, and tech creations.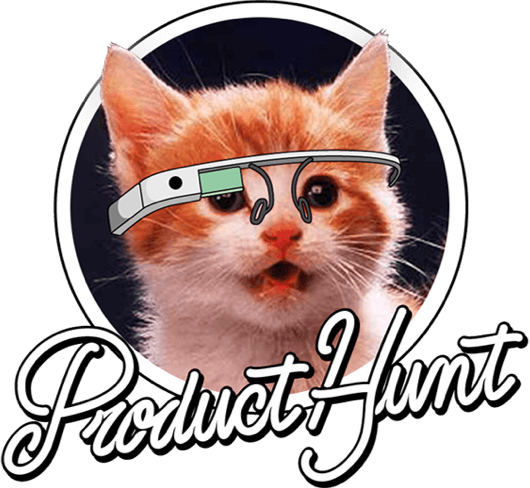 If you know Cryptokitties this one is for you. I found two new cryptoassets such as BitPet and TronDogs which will be launching soon. I was wondering which of the two should I start with? I didn't choose Cryptokitties as I wanted to start on these two upcoming cryptoassets before they get established.