Discover your next favorite thing
Product Hunt surfaces the best new products, every day. It's a place for product-loving enthusiasts to share and geek out about the latest mobile apps, websites, hardware projects, and tech creations.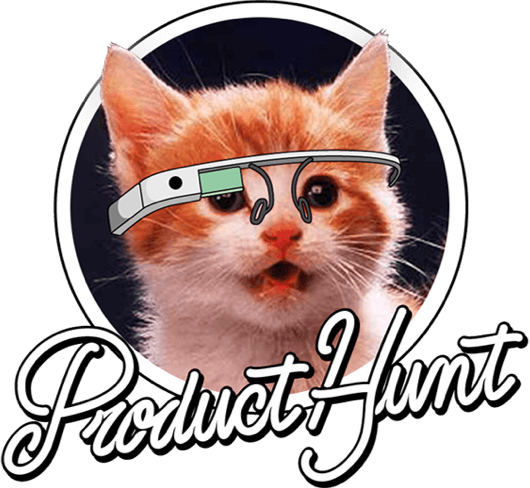 I'm a single/solo maker & interested in the tools fellow PH'ers use to notify them it their app/website goes down, without paying crazy fees. I use PagerDuty at work but can't justify the price for a side project.
Top recommendations
Sentry Real-time crash reporting for the web and apps
WebGazer Free website monitoring service