Discover your next favorite thing
Product Hunt surfaces the best new products, every day. It's a place for product-loving enthusiasts to share and geek out about the latest mobile apps, websites, hardware projects, and tech creations.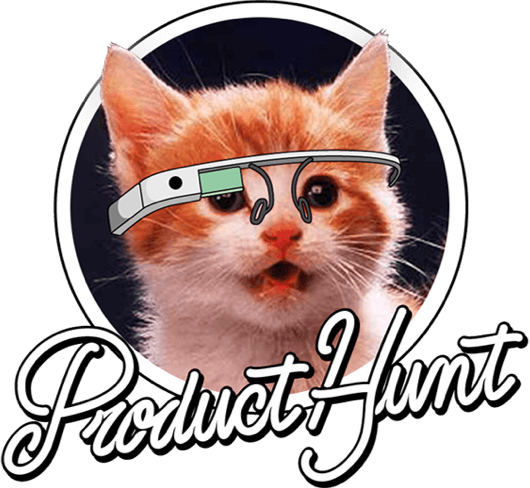 Hi Folks, does anybody here ever created any fonts? Which software have you used or tried? Could you recommend something out there?
Top recommendations
Dotgrid A simple vector illustration tool.
Unique Easily design custom fonts in a few steps