Discover your next favorite thing
Product Hunt surfaces the best new products, every day. It's a place for product-loving enthusiasts to share and geek out about the latest mobile apps, websites, hardware projects, and tech creations.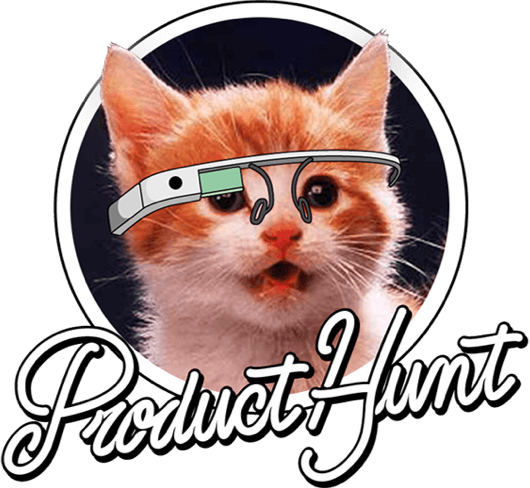 Trying to nail down the most valuable SaaS tools used among early-stage start-ups.
Top recommendations
Stripe Payment integration and management.
Intercom Communicate personally with every single customer.
CanvasFlip 2.0  Record conversion funnel, heatmap & user video on prototype