Discover your next favorite thing
Product Hunt surfaces the best new products, every day. It's a place for product-loving enthusiasts to share and geek out about the latest mobile apps, websites, hardware projects, and tech creations.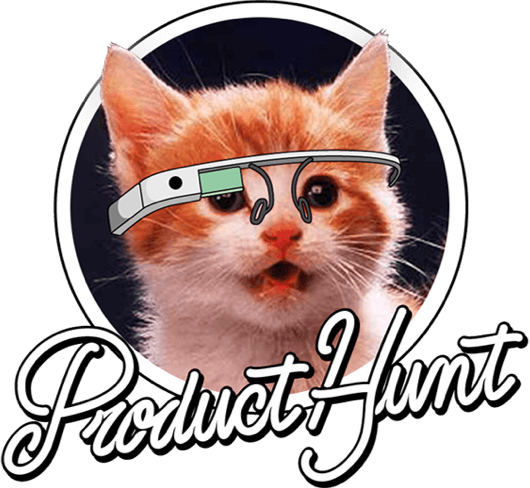 People rarely invest in 1 asset (cryptos, stocks...) or using 1 broker (banks, professional brokers...) Do you know a software where you can aggregate a simulation of ALL your different investments so you can check their evolution with just a quick view?
Top recommendations
DashFlow Private, ad-free Mint.com alternative