Discover your next favorite thing
Product Hunt surfaces the best new products, every day. It's a place for product-loving enthusiasts to share and geek out about the latest mobile apps, websites, hardware projects, and tech creations.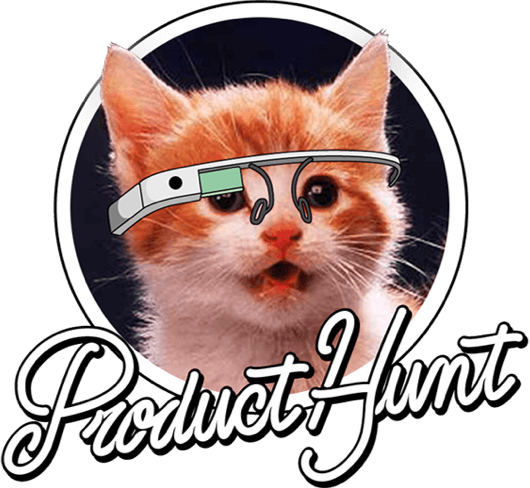 I know it's common. But I've been working as a designer for 7 years. Big companies, small, successful startups. From the outside, everyone thinks I'm super confident, but I keep feeling like I still don't know what I'm doing.