Discover your next favorite thing
Product Hunt surfaces the best new products, every day. It's a place for product-loving enthusiasts to share and geek out about the latest mobile apps, websites, hardware projects, and tech creations.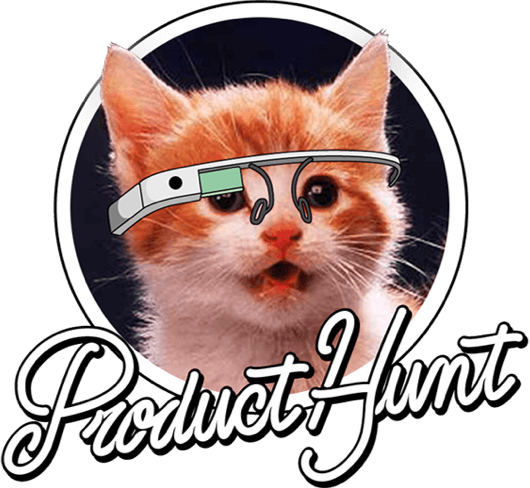 Some -aas come to mind to me. 1) Boss as a service 2) Ecamb - silicon valley co-founder as a service 3) Startup As a Service 4) hitmetrics.io - analytics as a service 5) automateyour.business - automate as a service 6) manypixels, etc - graphic design as a service 7) devy.io - technical partner as a service Is there anything else you know?
Top recommendations
Recombee AI-powered recomendations as a service