Discover your next favorite thing
Product Hunt surfaces the best new products, every day. It's a place for product-loving enthusiasts to share and geek out about the latest mobile apps, websites, hardware projects, and tech creations.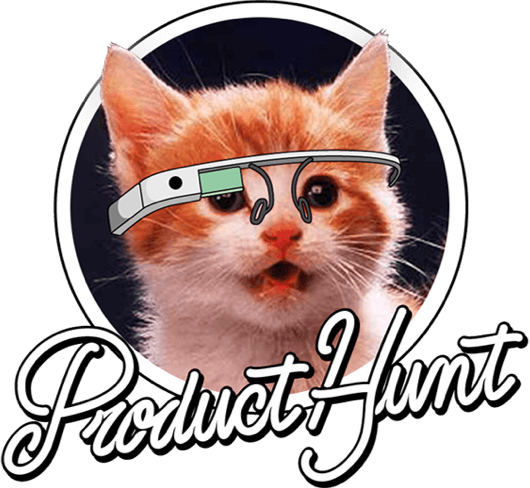 I'm trying to run user research tests for a mobile app, and wanted to see what everyone else is using to do app user research.
Top recommendations
Feedback Tools Curated directory of tools for getting all the feedback
Maze Beautiful & actionable analytics for InVision prototypes