Discover your next favorite thing
Product Hunt surfaces the best new products, every day. It's a place for product-loving enthusiasts to share and geek out about the latest mobile apps, websites, hardware projects, and tech creations.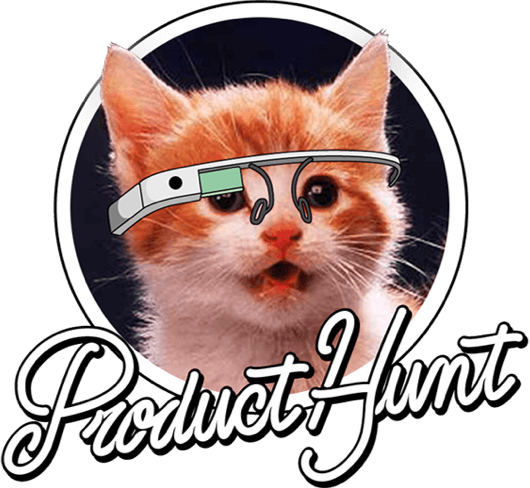 I'm looking for some custom swag ideas for startups like where to order t-shirts, socks, enamel pins, notebooks, etc. Where have you order custom swag from in the past for your startup?
Top recommendations
Codenail Create art with your code and logo and order a poster of it