Discover your next favorite thing
Product Hunt surfaces the best new products, every day. It's a place for product-loving enthusiasts to share and geek out about the latest mobile apps, websites, hardware projects, and tech creations.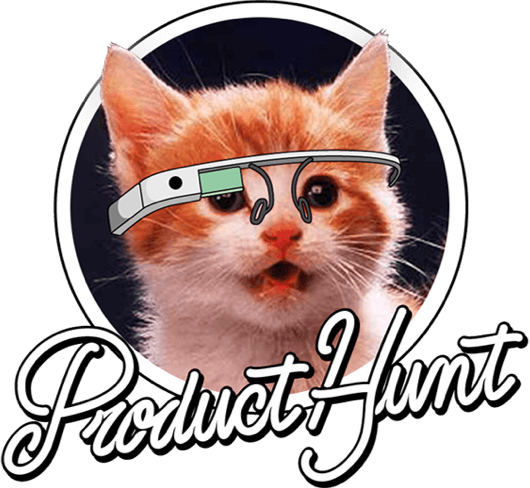 I'm considering to use Things3, but it seems that the calendar feature is rather weak. Any Mac app to recommend?
Top recommendations
Plan A beautiful organizer that integrates into your calendar
Things 3.0 Complete revamp of the original, award-winning task manager