Discover your next favorite thing
Product Hunt surfaces the best new products, every day. It's a place for product-loving enthusiasts to share and geek out about the latest mobile apps, websites, hardware projects, and tech creations.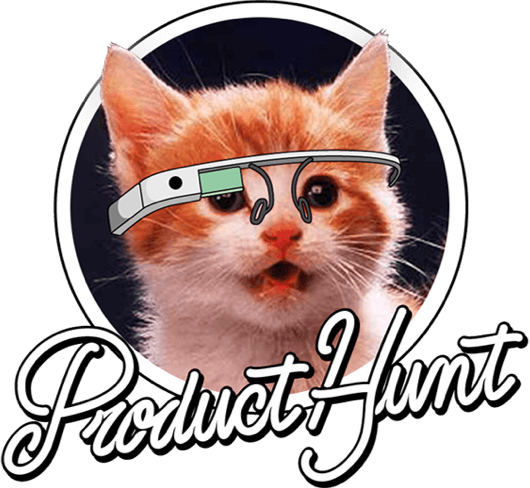 I've noticed I no longer use Pocket, but instead just send a link to myself via Telegram, so I have one flow of links surrounded by any additional info I want to add. An obvious disadvantage of this approach is that a common messenger lacks many features which apps like Pocket have. I'm looking for a simple chat-like app with features of Pocket e.g. content-based search and auto tags. Is there something like this? What do you use for saving links?