Discover your next favorite thing
Product Hunt surfaces the best new products, every day. It's a place for product-loving enthusiasts to share and geek out about the latest mobile apps, websites, hardware projects, and tech creations.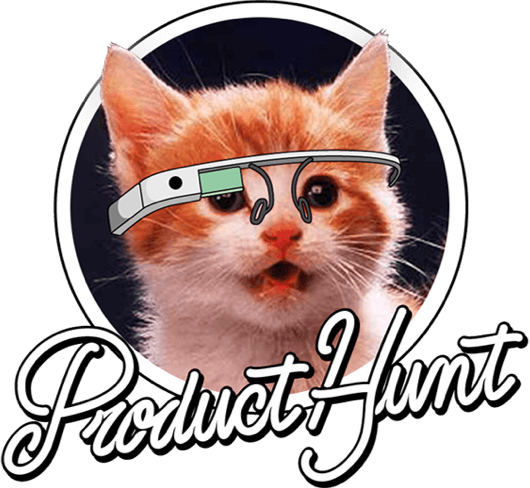 I am working on a new product, want to give people the option to sign up for updates. What is the fastest way to setup an email list? Or what is the fastest way to collect email addresses?
Top recommendations
Poptin Free lead capture platform for your website