Discover your next favorite thing
Product Hunt surfaces the best new products, every day. It's a place for product-loving enthusiasts to share and geek out about the latest mobile apps, websites, hardware projects, and tech creations.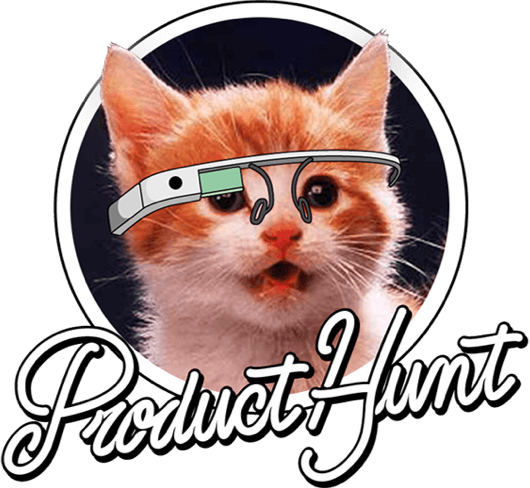 If you use any of these tools on a weekly basis which is your favorite and most reliable service that you have used? Something with little to no installation required on the viewing end would be good.
Top recommendations
Zoom Cloud video conferencing and simple online meetings
appear.in Video conversations with up to 8 people for free.