Discover your next favorite thing
Product Hunt surfaces the best new products, every day. It's a place for product-loving enthusiasts to share and geek out about the latest mobile apps, websites, hardware projects, and tech creations.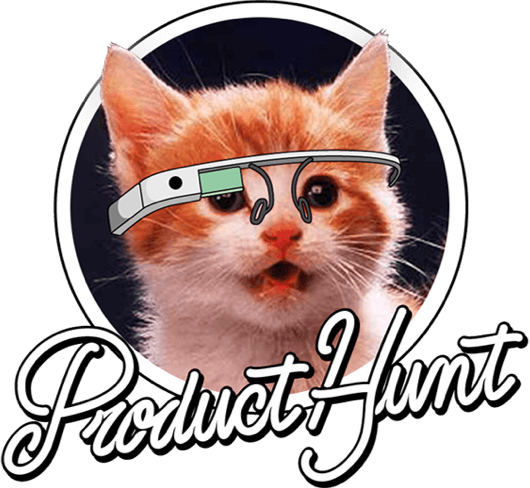 What was last app that blew your mind, what was so mind blowing about it?
Top recommendations
Notion 2.0 The all-in-one workspace - notes, tasks, wikis, & databases
Docsify Free In-depth email tracking for salespeople
Zenkit The project management tool that grows with you