Discover your next favorite thing
Product Hunt surfaces the best new products, every day. It's a place for product-loving enthusiasts to share and geek out about the latest mobile apps, websites, hardware projects, and tech creations.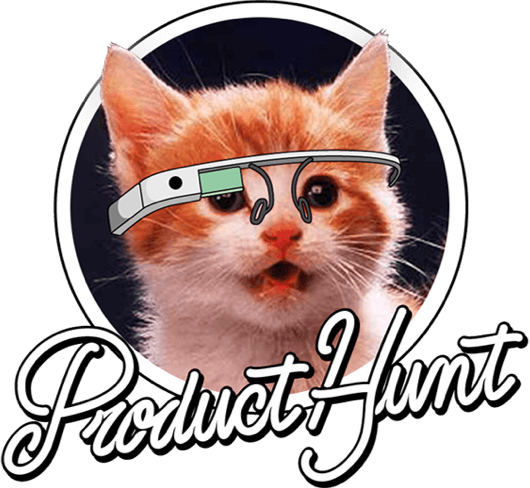 I'm one of the developer of Valuta EX (
https://www.producthunt.com/post...
) and I would like to know what do you search for in a currency converter app. Why would you prefer an app instead of googling? And how would you chose among two currency converter apps? Have you some apps do you like most? Why?