Discover your next favorite thing
Product Hunt surfaces the best new products, every day. It's a place for product-loving enthusiasts to share and geek out about the latest mobile apps, websites, hardware projects, and tech creations.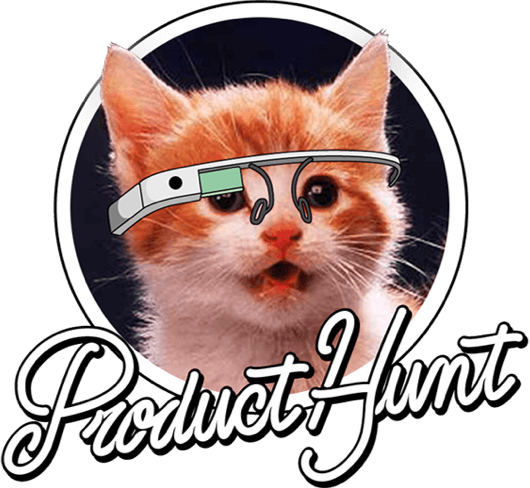 You just awoke, but you can't help yourself getting out of the bed unless you visit that one app!
Top recommendations
Nirow Automatic habit & goal tracker
Moment Put down your phone and get back to your life