Discover your next favorite thing
Product Hunt surfaces the best new products, every day. It's a place for product-loving enthusiasts to share and geek out about the latest mobile apps, websites, hardware projects, and tech creations.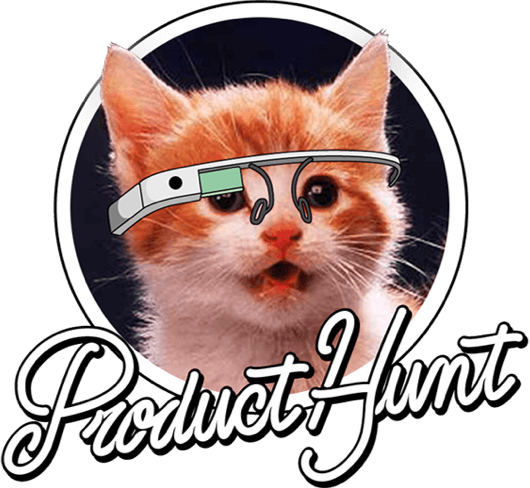 I'm looking for ways to automate employee onboarding and provide a great experience to new hires. Anything from organizing the process to automatically sending emails or creating accounts.
Top recommendations
Rippling Throw away your new hire on-boarding checklist ✅
Trello Organize anything, together