Discover your next favorite thing
Product Hunt surfaces the best new products, every day. It's a place for product-loving enthusiasts to share and geek out about the latest mobile apps, websites, hardware projects, and tech creations.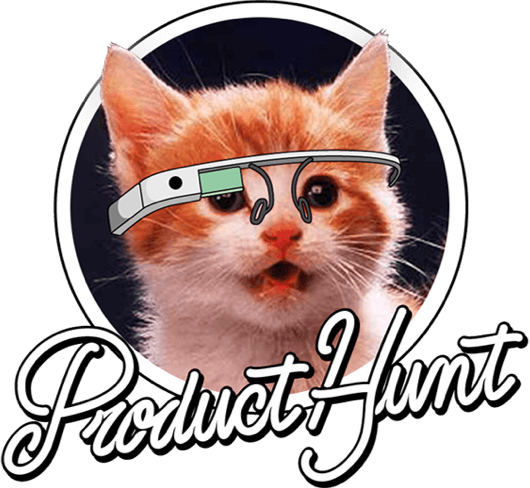 There's a wave of beautifully crafted products filling store shelves and your mailbox. Looking to test out a bunch: which are your favorites?
Top recommendations
Hydrant Extremely effective hydration
Glossier The new beauty essentials: easy-to-use skincare and makeup