Discover your next favorite thing
Product Hunt surfaces the best new products, every day. It's a place for product-loving enthusiasts to share and geek out about the latest mobile apps, websites, hardware projects, and tech creations.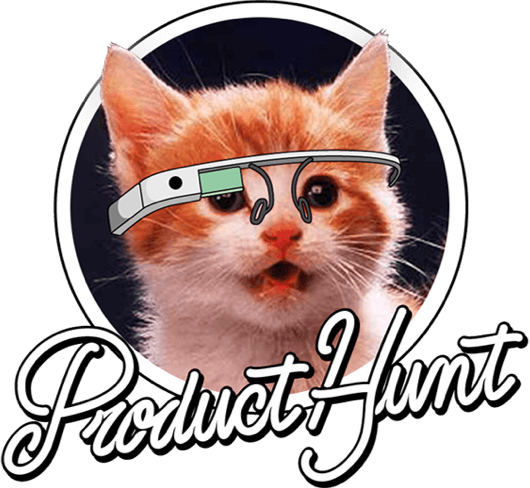 Are you using any online applications to manage your payroll and HR matters? What applications do you use and how is your experience?
Top recommendations
Gusto Gusto makes payroll, benefits, and HR refreshingly easy.