Discover your next favorite thing
Product Hunt surfaces the best new products, every day. It's a place for product-loving enthusiasts to share and geek out about the latest mobile apps, websites, hardware projects, and tech creations.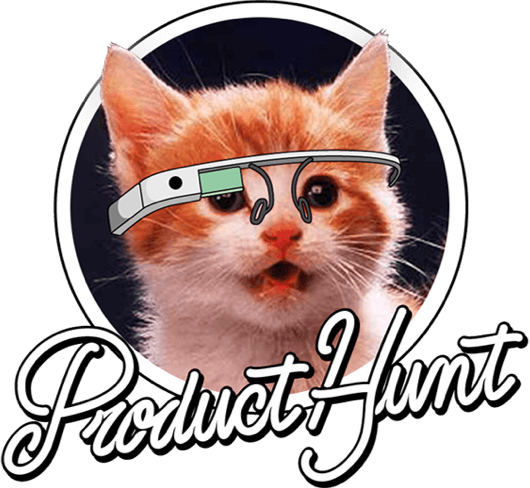 Making contracts and proposals is a big time suck for me and my time so I'm looking for a solution that could streamline this process. The tool must include the ability for the client to sign the contract electronically and export it as a PDF if needed.
Top recommendations
AND CO Invoicing, Expenses, Contracts & Payments for freelancers
Bonsai Contracts, invoices, and expenses for digital freelancers
Proposify A simpler way to deliver winning proposals to clients.