Discover your next favorite thing
Product Hunt surfaces the best new products, every day. It's a place for product-loving enthusiasts to share and geek out about the latest mobile apps, websites, hardware projects, and tech creations.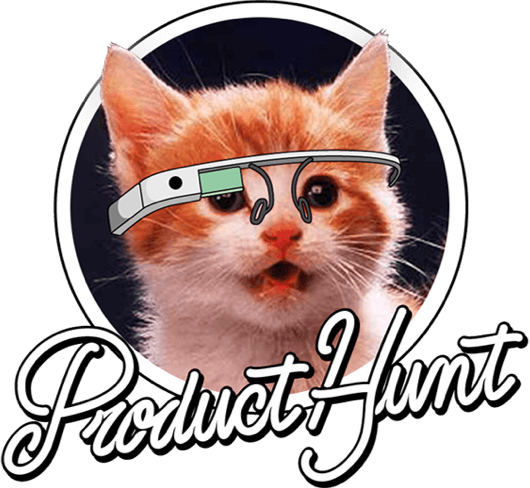 Been working in tech for about 3 years. The past 2 years in startups. When I first started I found it really easy to keep my energy up, I was excited about everything. But I'm finding lately I go through these periods where I can't even bare to look at my laptop or phone. Usually it goes away after a few days, but I feel like I'm stuck in a cycle.