Discover your next favorite thing
Product Hunt surfaces the best new products, every day. It's a place for product-loving enthusiasts to share and geek out about the latest mobile apps, websites, hardware projects, and tech creations.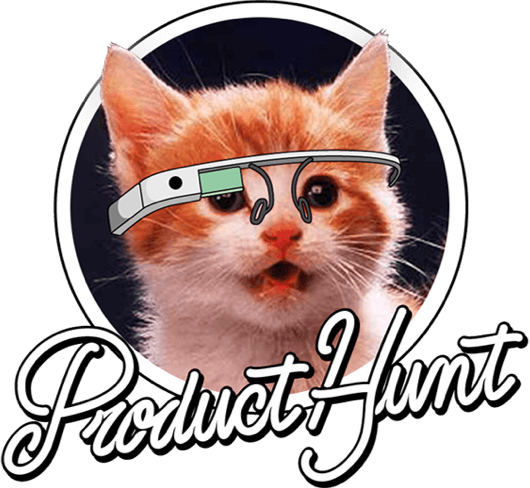 I'm close to finishing up the mvp of my iOS side project, Savor & West, and realized I probably need a welcome walkthrough for first time users. I've been looking around for some inspirations. Do any apps with a great first time user walkthrough come to mind that I should check out?
Top recommendations
Slack Be less busy. Real-time messaging, archiving & search.