Discover your next favorite thing
Product Hunt surfaces the best new products, every day. It's a place for product-loving enthusiasts to share and geek out about the latest mobile apps, websites, hardware projects, and tech creations.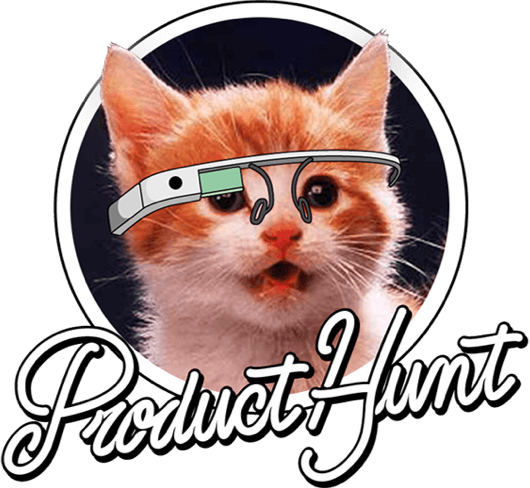 The apps which can help students to boost up their knowledge as well as entertain them.
Top recommendations
Noisli 2.0 Improve focus and boost your productivity with ambient noise
MondlyAR Learn languages in augmented reality