Discover your next favorite thing
Product Hunt surfaces the best new products, every day. It's a place for product-loving enthusiasts to share and geek out about the latest mobile apps, websites, hardware projects, and tech creations.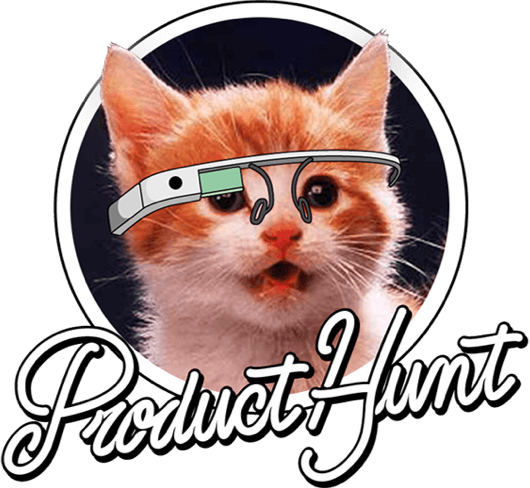 We are working on web app called CoinTrades. There is 75% ready but still not ready for production. Our main feature is that you can upload your order history files from Binance or Bittrex (more exchanges later). App will display clean and functional charts and main table automatically. No API connections at this point. You can add whatever coin manually of course. First beta will be for free naturally. Sounds like something you might like? Let me know. Cheers.
Top recommendations
Delta Keep track of all your cryptocurrency & ICO investments.
BitWorth Cryptocurrency Portfolio Tracker
BitUniverse FREE track your cryptocurrency assets with API AUTO-IMPORT