Discover your next favorite thing
Product Hunt surfaces the best new products, every day. It's a place for product-loving enthusiasts to share and geek out about the latest mobile apps, websites, hardware projects, and tech creations.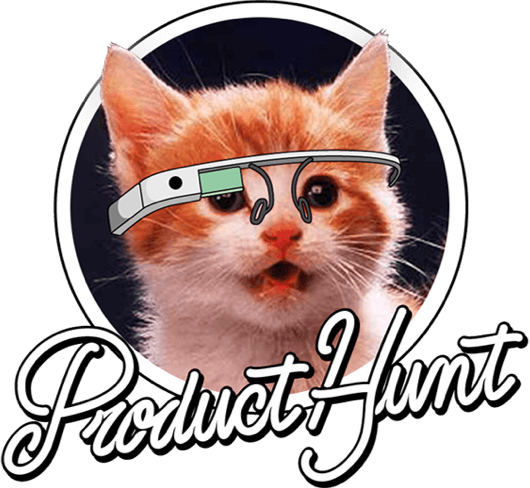 Guys, I'm getting ready to launch my first start-up and would love to see what tool is best to find social media influencers for marketing.
Top recommendations
FameBit Easiest Way to Find, Hire, and Work with YouTube Influencers
Tweetdeck Create a custom Twitter experience.