Discover your next favorite thing
Product Hunt surfaces the best new products, every day. It's a place for product-loving enthusiasts to share and geek out about the latest mobile apps, websites, hardware projects, and tech creations.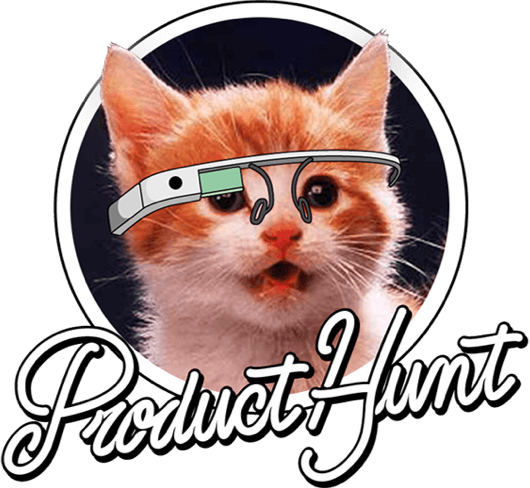 Hi people, I was looking for an app that would let me make tasks or todo (isn't both same?) and allow me to share that list with friends or my girlfriend, Is there any app that do this? Note: I don't want team collaboration apps because they work for teams better. I want something friendly and "free". I am checked "Any.do" & it needs premium account to "work together" so I can't. I would love to hear if you know or used any other apps then these two. :) Huge Thanks!
Top recommendations
Wunderlist Capture ideas, things to do and places to see
Trello Organize anything, together
Todoist Organize your life. Then go enjoy it.