Discover your next favorite thing
Product Hunt surfaces the best new products, every day. It's a place for product-loving enthusiasts to share and geek out about the latest mobile apps, websites, hardware projects, and tech creations.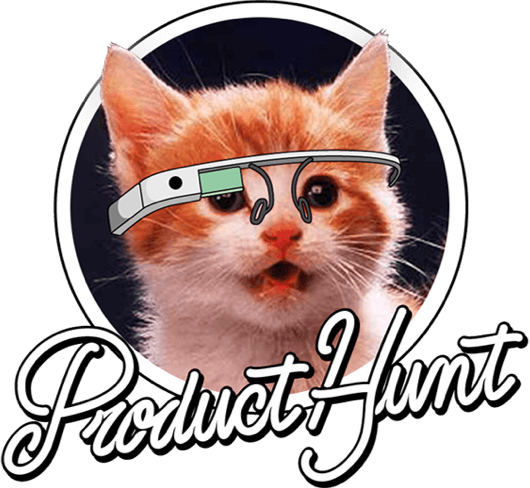 I'm looking to bring order to chaos of our Customer Success team. Currently we have 6 people on the team and do not use any kind of ticketing software, nor project management software. We use Base CRM with both the Sales and Customer Success Teams, and everyone uses Slack internally. In our business we want our Customer Success Managers to develop personal, ongoing relationships with around 150 clients they are assigned to. To do so they schedule kickoff / check-in calls (proactive), and receive incoming support emails (reactive). Inbound (reactive) support requests go directly to their work emails right now. I am looking for tools to help us better track / analyze how our team is doing at responding to requests and fixing things in a timely fashion. Also would like to be able to assign them tasks related to a certain customers account, and be able to make sure it gets done. Good suggestions/recommendations could be really lightweight apps/tools, or something more robust like a full ticketing system. Open to just about anything ya'll recommend!
Top recommendations
Freshdesk Everything you need to deliver exceptional customer support.