Discover your next favorite thing
Product Hunt surfaces the best new products, every day. It's a place for product-loving enthusiasts to share and geek out about the latest mobile apps, websites, hardware projects, and tech creations.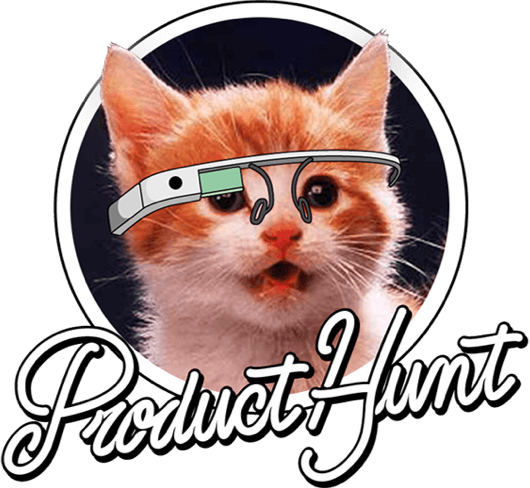 I'm looking for a to-do list app that integrates between my laptop and phone. A lot of the ones I've found just have too much going and I'm looking for something clean and simple. There's just something gratifying about clicking a "done" checkbox.
Top recommendations
Todoist Organize your life. Then go enjoy it.
Any.do 3.0 Organize all aspects of your life with Any.do