Discover your next favorite thing
Product Hunt surfaces the best new products, every day. It's a place for product-loving enthusiasts to share and geek out about the latest mobile apps, websites, hardware projects, and tech creations.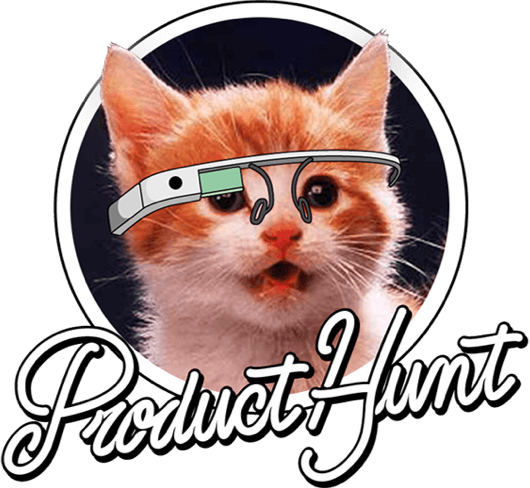 After reading a lot about the benefits of meditation, I want to give it a try. I heard there are great apps to guide you through this process, and I'd love to get some recommendations. I've downloaded Headspace and Calm, but since I'm not an expert, I can't tell how good or bad they are and which is better. Thanks!
Top recommendations
Oak Meditation and breathing exercises for geeks