Discover your next favorite thing
Product Hunt surfaces the best new products, every day. It's a place for product-loving enthusiasts to share and geek out about the latest mobile apps, websites, hardware projects, and tech creations.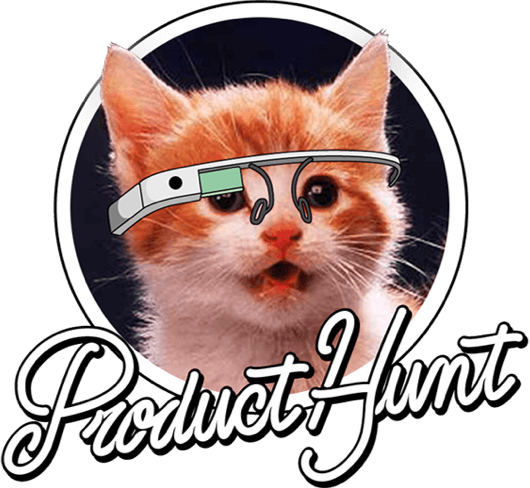 I know there is Trello as all-in-one management app, but I am looking specifically made app for this very purpose!
Top recommendations
Todoist Organize your life. Then go enjoy it.
Chaos Control Personal project management for entrepreneurs & busy people
Streaks The to-do list that helps you form good habits.