Discover your next favorite thing
Product Hunt surfaces the best new products, every day. It's a place for product-loving enthusiasts to share and geek out about the latest mobile apps, websites, hardware projects, and tech creations.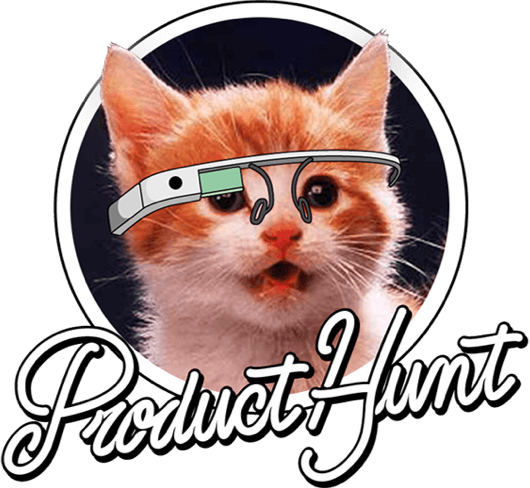 Looking for a software that has online drive, word processor and spread sheet editor... Everything like Google has, but self hosted.