Discover your next favorite thing
Product Hunt surfaces the best new products, every day. It's a place for product-loving enthusiasts to share and geek out about the latest mobile apps, websites, hardware projects, and tech creations.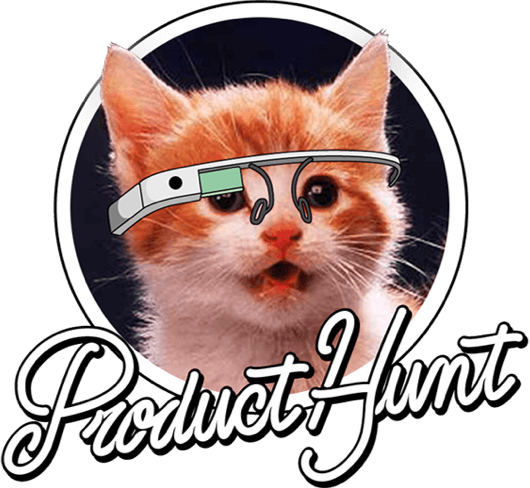 I'm looking for interesting AR Apps and games based on Motion Tracking, meaning the user can anchor virtual objects to a surface, and the virtual objects will "stay" at the anchored point, relative to the world.