Discover your next favorite thing
Product Hunt surfaces the best new products, every day. It's a place for product-loving enthusiasts to share and geek out about the latest mobile apps, websites, hardware projects, and tech creations.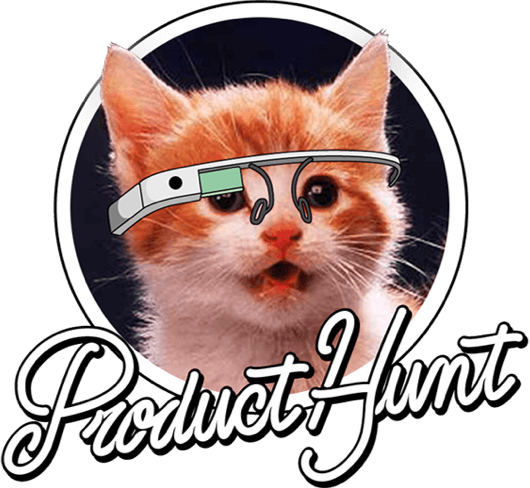 Freelance
Welcome to the gig economy! Be your own boss and create your own work destiny. But working for yourself has its challenges. Make it easier with invoicing tools, time-management apps, and coworking locators.