Discover your next favorite thing
Product Hunt surfaces the best new products, every day. It's a place for product-loving enthusiasts to share and geek out about the latest mobile apps, websites, hardware projects, and tech creations.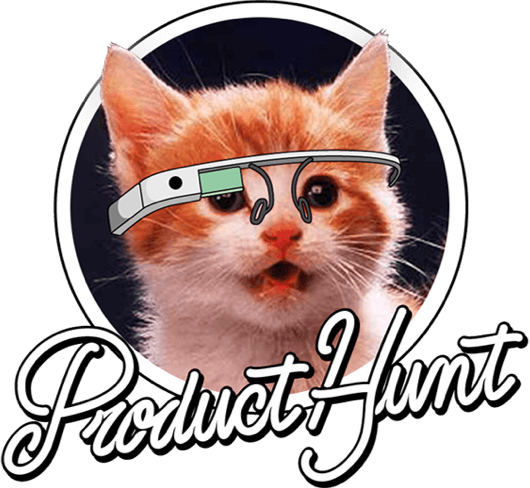 Jewelry
Breakfast at Tiffany's isn't a bad way to start your day, but there are many options to add flair with your attire. Find the perfect design that speaks to you or make your own piece that's unique to you.