Discover your next favorite thing
Product Hunt surfaces the best new products, every day. It's a place for product-loving enthusiasts to share and geek out about the latest mobile apps, websites, hardware projects, and tech creations.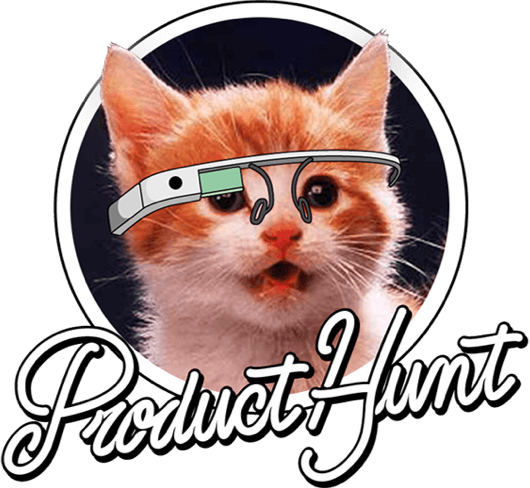 Crowdfunding
An idea is a good start but how do you turn it into reality or find out if other people really care? Crowdfunding might be your answer, and here are some resources that can help.