Discover your next favorite thing
Product Hunt surfaces the best new products, every day. It's a place for product-loving enthusiasts to share and geek out about the latest mobile apps, websites, hardware projects, and tech creations.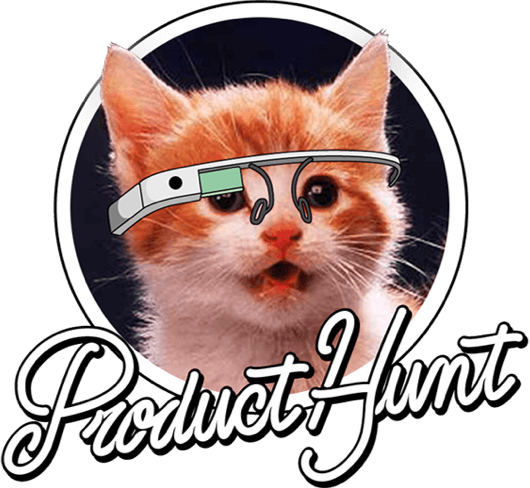 Art Books
Feast your creativity on books that delight your artistic flare. Whether you're a budding Vincent Van Gough, Banksy or just looking for that perfect book to complete your coffee table collection, there's a wealth of literature to be discovered.