Discover your next favorite thing
Product Hunt surfaces the best new products, every day. It's a place for product-loving enthusiasts to share and geek out about the latest mobile apps, websites, hardware projects, and tech creations.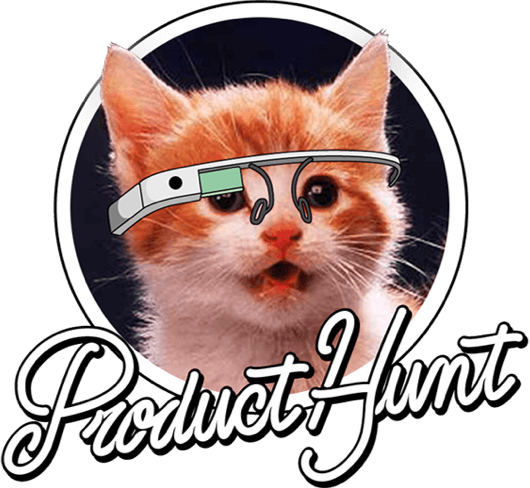 Looking to update my resume and would like to crowdsource opinions :) I need it to be able to export as PDF and do it in a way that it can be auto-scanned by application tools (my previous export was read backward by the application software (for instance my cell number would be )DCBA instead of ABCD). I could do it from scratch in Adobe, but I'm looking for something more efficient and cost-effective. Obviously the designs must be good! StandardResume is not working anymore for me and the dev is not replying to my messages /shrug.
Top recommendations
ResumUP Turn your resume into an infographic