Discover your next favorite thing
Product Hunt surfaces the best new products, every day. It's a place for product-loving enthusiasts to share and geek out about the latest mobile apps, websites, hardware projects, and tech creations.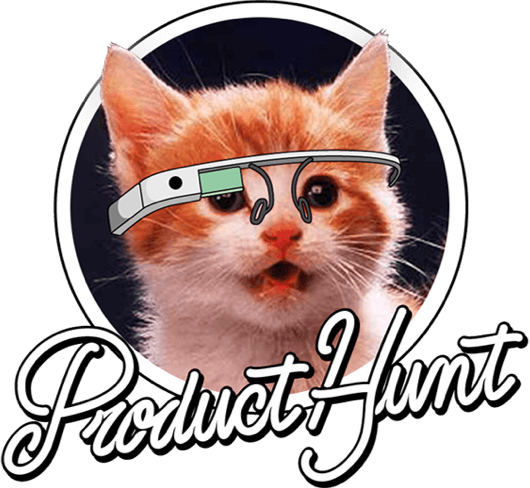 Sneakers and Shoes
You kind of have to wear shoes, so make sure you're rocking something in style. Do your research and choose a pair of sneakers you're proud to wear.