Discover your next favorite thing
Product Hunt surfaces the best new products, every day. It's a place for product-loving enthusiasts to share and geek out about the latest mobile apps, websites, hardware projects, and tech creations.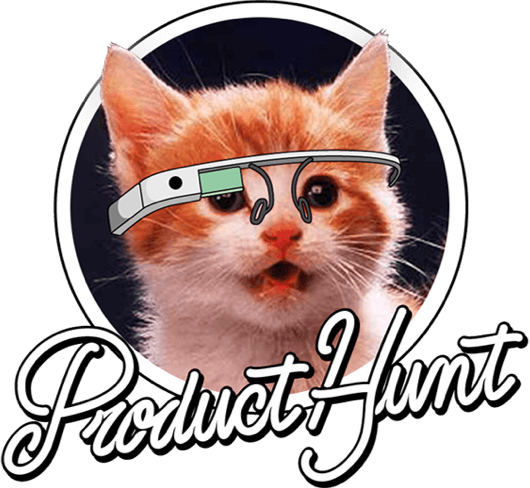 Nomad Lifestyle
Not all who wander are lost. Some travel with their home on their back, living and working in cities across the globe. 🌍 Now there are sites to help nomads meet each other, book a place to stay, and most importantly, find free WiFi.