Discover your next favorite thing
Product Hunt surfaces the best new products, every day. It's a place for product-loving enthusiasts to share and geek out about the latest mobile apps, websites, hardware projects, and tech creations.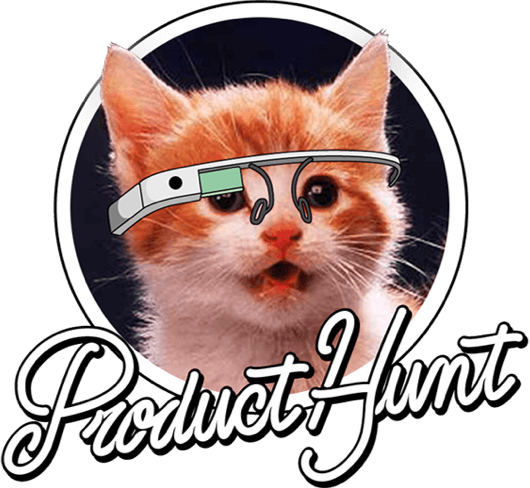 SEO Tools
The first page of a Google search is so important, because, let's face it, who actually makes it to page 2? Improve your visibility, increase your ranking and get more visitors by implementing some of these tips, tricks and tools.