Discover your next favorite thing
Product Hunt surfaces the best new products, every day. It's a place for product-loving enthusiasts to share and geek out about the latest mobile apps, websites, hardware projects, and tech creations.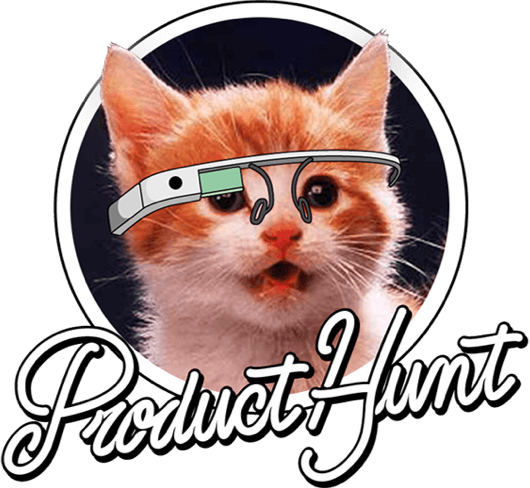 Home Security
Intruder alert, intruder alert! 🚨 There's no place like home, but it's essential to keep that home safe and secure. While the Netatmo Welcome security camera offers facial recognition, Angee doubles as a voice controlled personal assistant. Either way, any of these products will make you feel more comfortable and assured than you did before.