Discover your next favorite thing
Product Hunt surfaces the best new products, every day. It's a place for product-loving enthusiasts to share and geek out about the latest mobile apps, websites, hardware projects, and tech creations.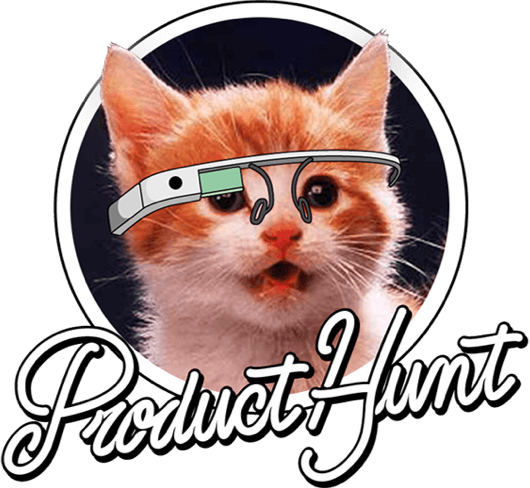 Emulators
Itching to run your favorite game from your childhood? But gave up your old Atari at the family garage sale? Good thing there's an emulator for that.