"The next big thing always starts out as a toy." – Chris Dixon
Augmented Reality's first "killer app" was Pokemon Go, inspiring tens of millions to try to catch 'em all. Over the Christmas break, a wave of blockchain-powered Cryptokitties slowed the Ethereum network to a crawl selling for over $100,000. Delight and fun drives adoption.
Machine Learning's killer toy has arrived. With one selfie you can find your historical art doppelgänger in seconds using Google's new app.
The results are spot-on (and sometimes hilarious):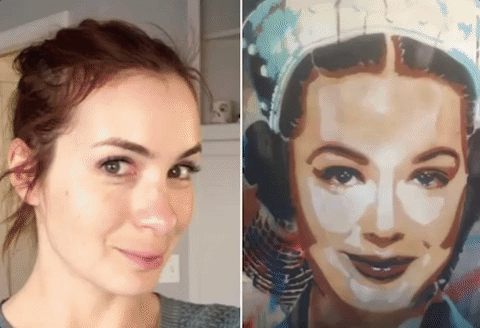 We've compiled a list of our favorite look-alikes. Tweet us your painted twin. We'll retweet the best all day today from @ProductHunt. 🐣