Discover your next favorite thing
Product Hunt surfaces the best new products, every day. It's a place for product-loving enthusiasts to share and geek out about the latest mobile apps, websites, hardware projects, and tech creations.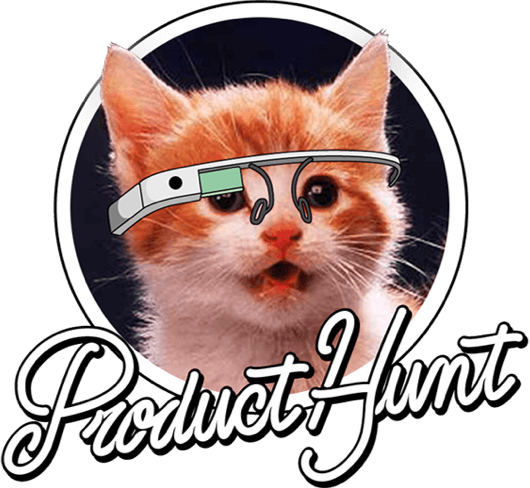 Python
Not the snake. The programming language that can be used for just about anything. With a syntax closely resembling english, it's fun to write, read and learn. Need to built a web app? You can use Python. Scientific research? You can use Python. Write software for jet engines? Well you know. Python.