Discover your next favorite thing
Product Hunt surfaces the best new products, every day. It's a place for product-loving enthusiasts to share and geek out about the latest mobile apps, websites, hardware projects, and tech creations.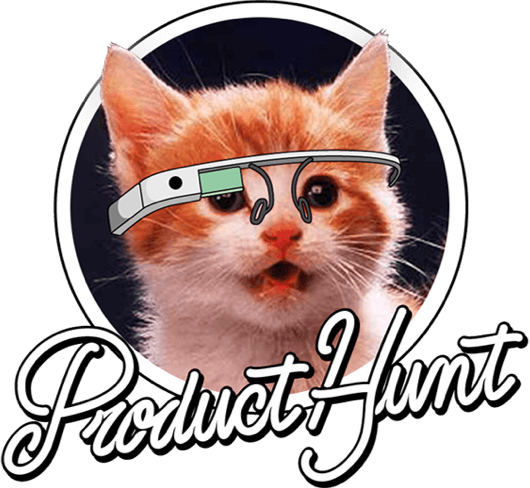 Developer Tools
Writing code is hard. So we make software to help us write software. Whether it's a new text editor or little command line app. Dev tools are here to make your life as a developer even easier.