[ChangeLog] February 28th, 2022 Release Notes
We're creating more ways for our community to hear from one another, so we've made significant changes in this batch, including major updates to reviews and events. Here are recent features we've released.
Reviews We updated Reviews to help users share information when evaluating products, which in turn supports informed decision-making. A few of the major changes include separating reviews from comments, adding tags, and switching to 5-star ratings ⭐️⭐️⭐️⭐️⭐️. We encourage the community to revisit their favorite products and add or update an existing review. We'll keep an eye on overall scores as the new ratings come in.

Modernizing Product Hunt As mentioned in our last update, we're continuing to make visual and performance updates across Product Hunt. We released updates to Profiles, as well as the About and Founders Club pages. Makers, check it out for some sweet deals 🍬.

Topic selection We made it easier for Makers to search and select topics when submitting their product launch. Additionally, we've organized topics into groups by category and platform to make it easier to find related topics. Not only will these changes make tagging more accurate, but they'll also allow users to find niche products more easily.

Events Later this week it will be easier to manage and join Product Hunt events around the globe. Stay informed of what's happening in your region by joining a local chapter. We'd love to see you IRL or online at one of our future meetups.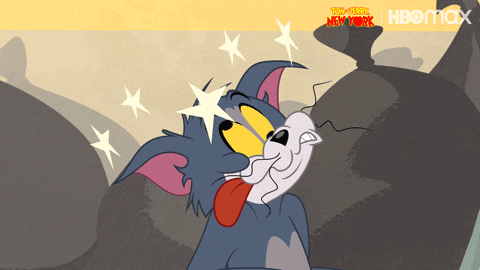 Replies
This comment was hidden. It may contain harmful content.