Discover your next favorite thing
Product Hunt surfaces the best new products, every day. It's a place for product-loving enthusiasts to share and geek out about the latest mobile apps, websites, hardware projects, and tech creations.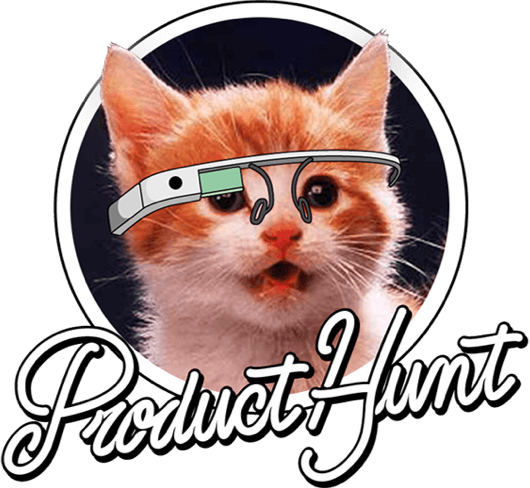 I've been seeing a rise in apps that performs actions based on the location you're in and I think that's a pretty cool space. Want to know if you've given any of these a shot and which ones you like the most 😸
Top recommendations
Transitnap Take a nap on commute without missing your stop!
GPS-A-Sketch Turn your run/bike/walk into a giant Etch-a-Sketch
tripcents An app to help you save $ and travel more