Discover your next favorite thing
Product Hunt surfaces the best new products, every day. It's a place for product-loving enthusiasts to share and geek out about the latest mobile apps, websites, hardware projects, and tech creations.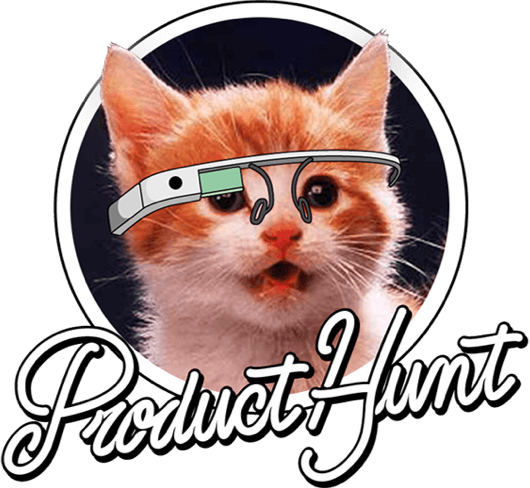 Bitcoin and other cryptocurrencies such as Ethereum are definitely getting noticed because of their rising prices. But understanding the blockchain and its potential to be the next big disruption for apps and services is still relatively complex and vast. Are there any recommendations for reading or listening material to understand this better, starting at the basics?