Discover your next favorite thing
Product Hunt surfaces the best new products, every day. It's a place for product-loving enthusiasts to share and geek out about the latest mobile apps, websites, hardware projects, and tech creations.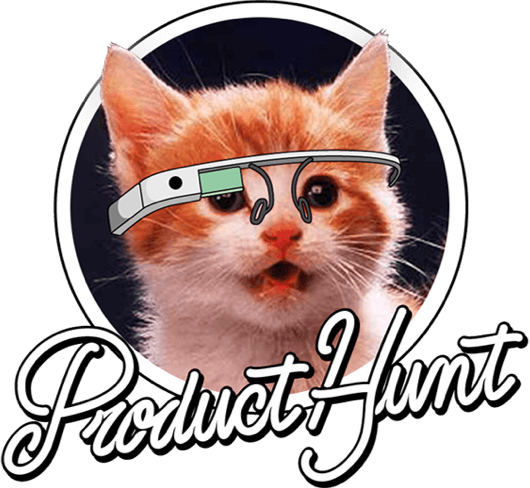 Hey, I'm making the move away from the big G. So far I've moved email, contacts, browser, search etc. The one sticking point for me is Google Photos. I've been looking at services like sync.com and p-cloud, but I'm wondering if anyone can recommend a more photo focused (instead of storage) service, that's also secure, private, and hopefully not US hosted. Thanks!