Discover your next favorite thing
Product Hunt surfaces the best new products, every day. It's a place for product-loving enthusiasts to share and geek out about the latest mobile apps, websites, hardware projects, and tech creations.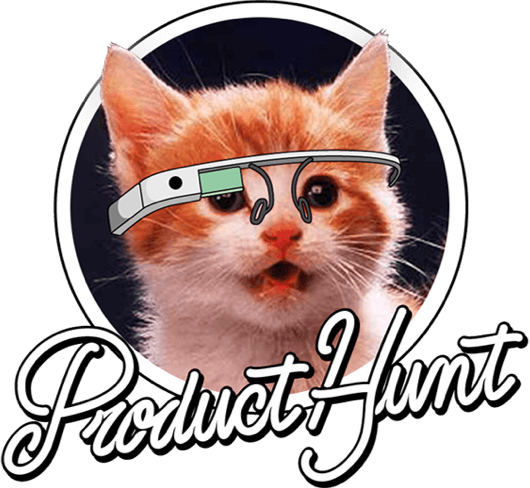 I'm looking for a Slack app (to recommend to the client admin to install) that will allow me to track freelance hours, and they can benefit from using it internally to track their own project hours.
Top recommendations
Toggl insanely simple free time tracking
AttendanceBot Powerful yet simple time and vacation tracking in Slack