Discover your next favorite thing
Product Hunt surfaces the best new products, every day. It's a place for product-loving enthusiasts to share and geek out about the latest mobile apps, websites, hardware projects, and tech creations.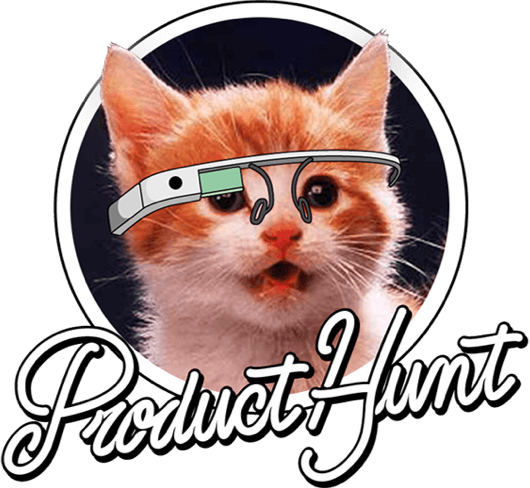 I'm looking to make a hierarchy chart. It's actually not for an organization. What's the best software for this? Ideally, it would accept an excel format or something like that, and then handle drawing the visualization for me.
Top recommendations
Piktochart Making Information Useful Has Never Been Easier